×
Hey Guest, you can now leave this user feedback?
Just scroll down a bit and look to your left panel. You'll see a big blue "WRITE FEEDBACK" button. Go ahead, give it a try
shpaz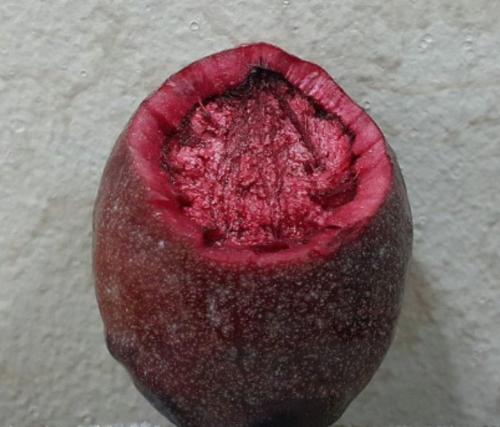 Name:

Ziad Njd

Birth Date:

N/A

Join Date:

02 May 2019
Accomplishments
Pictures

0

Descriptions

0

Variety Details

0

Reviews

0

Feedbacks

0
About shpaz
Feedback
Rigo007 posted On 01 Dec 2020
Ziad is a great guy. I see how active and passionate he can be thru the posts on the ourfigs forum. He can be generous and very involved with all things figs. For this reason, he has been accepted to volunteer on the Fig Database site and be a part of the team.
---